Firefighter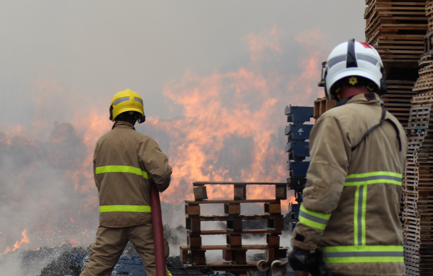 As a firefighter, you are ensuring that our communities are safe every day.
You will be supporting the most vulnerable in our communities; helping to make sure they are safe in their homes, places of work and communities; engaging with young people and being their role model to encourage safer and healthier ways of living.
You will work with other blue light services to help and support those who require immediate attention in a safe and effective way.
Our firefighters come from all different backgrounds and have one thing in common – a passion to protect, serve and support our communities.
We are looking for people who can empathise with those that they're helping; people who can take responsibility to find the best solution to problems; people who want to be role models and inspire those around them; people who can get the best out of others.